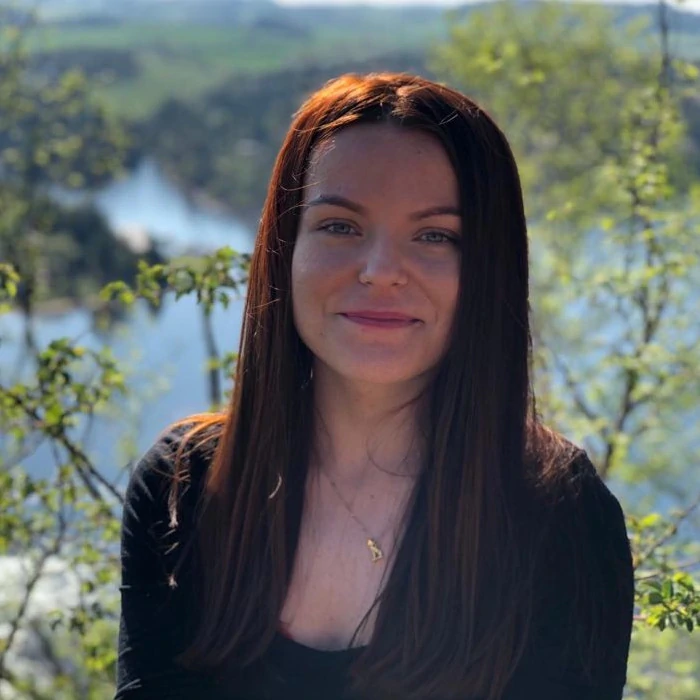 My name is Kristína and I am a one-of-a-kind tutor of several foreign languages providing my services in person in Prague and on–line anywhere.
Why do I tutor, rather than just teach?
10 + 1 REASONS FOR COOPERATION WITH ME
COMPANY LESSONS AND TUTORIALS
INDIVIDUAL LESSONS AND TUTORIALS
Are you interested in finding someone committed to quality, long term experience, therefore providing real value for your money?
My approach to all lessons (not only business language ones) is individual because of the implementation of many methods from psychology and speech therapy.
Thus, you and your employees will not be limited to the drill of exercises from unduly expensive business Czech books. Instead, your business can become the lessons' focus, allowing you to train your language skills through real topics from your own experience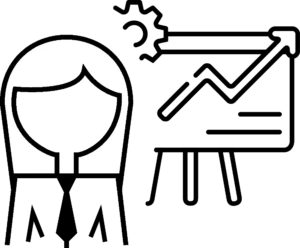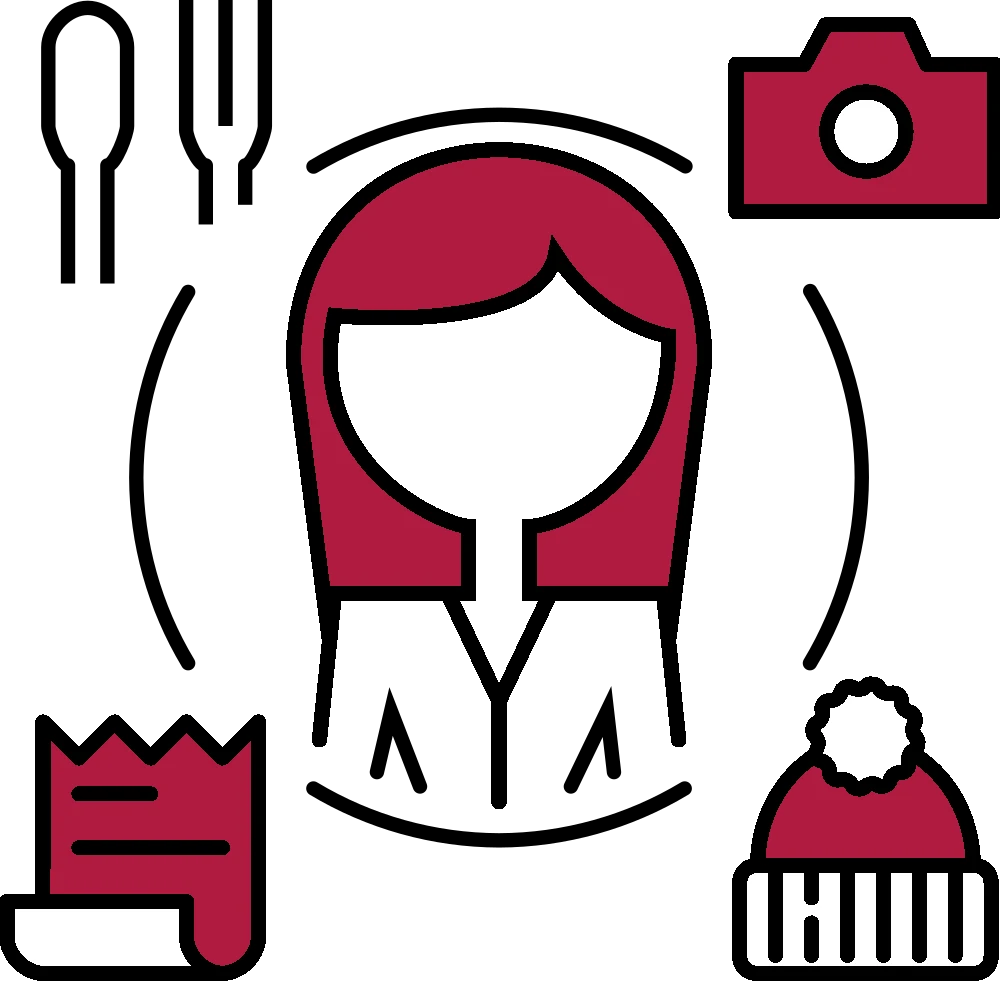 Get high quality course of Czech with unique approach, where real communication the key.
My lessons are based on individual way of tutoring, giving priority to quality
over quantity.
Don't waste your time and money on language schools, sometimes with up to 20 other folks in the class, try a professional tutor giving you her full attention instead 
If you're looking for the best Christmas gift, you've definitely come to the right place! I have prepared a winter special for you, which is completely tailored this year, so you can choose the content and level yourself 🎁
Why should I learn Czech?
What does the "crosslinguistic" approach imply?
Are online lessons useful at all?
Can you improve my pronunciation?
Do you have a limited number of participants for the group?
Will you prepare me for the language exam as well?
So what are the CEFR language proficiency levels?
When will I use the CEFR language level description?
How do I find out my language level?
How much time should I spend preparing for the lesson?
How did you get into tutoring?
Do you offer a free trial lesson?
Do I have to do my homework? Can we avoid it?
What are the 3 pillars of the "lessons of the future"?
Do you also offer thematically focused workshops?
Would you be interested in working with me professionally?
Do you also tutor children?
Because man's best friend is a book, we will choose a good simplified reading for you every month so that you won't feel so lost on your way to improvement 😉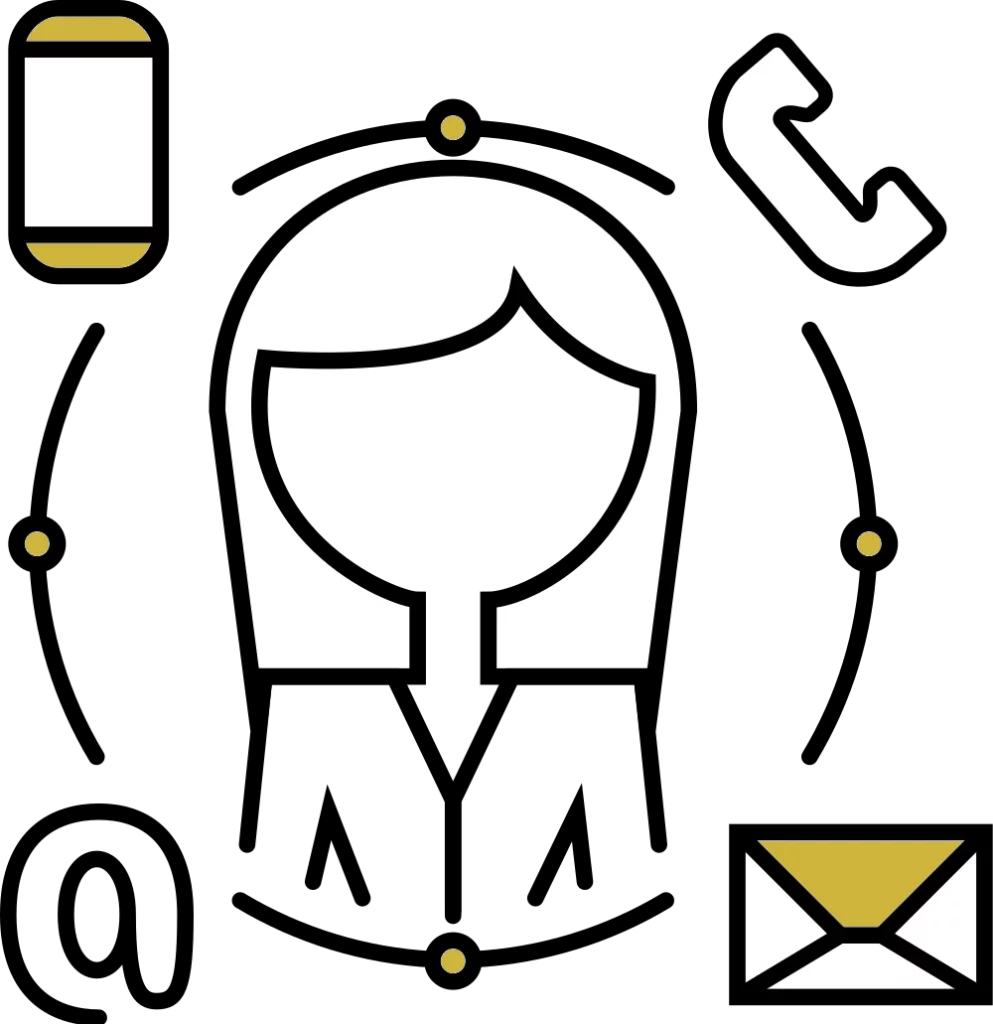 Unique Czech lessons with a crosslinguistic approach, custom methods, E-learning and B-learning and much more.
+420 722 480 909
IČO: 11635631
DIČ:  CZ685652785
OUR MOST INTERESTING COLLABORATIONS